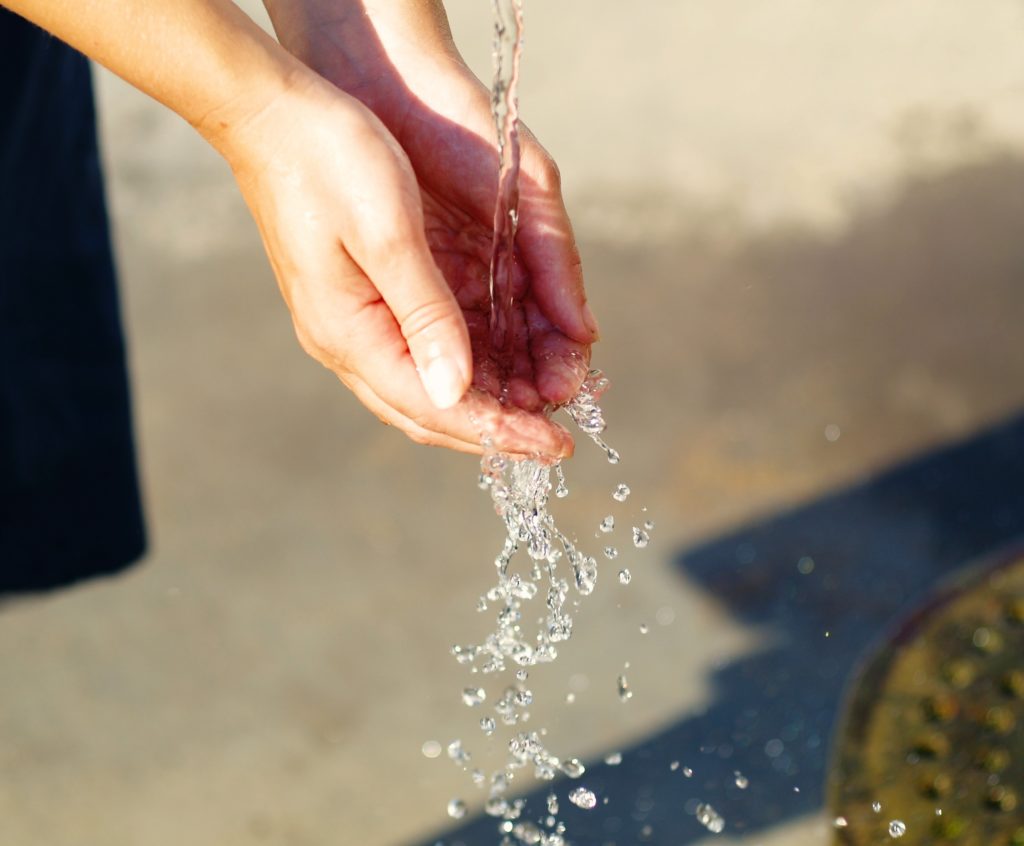 The E-Enterprise Portal supports applications that can be shared among state, tribal, and local partners to assist the public they serve in making environmental and health decisions. Be Well Informed is a new application in 2019 that provides owners of wells with feedback and recommendations for treatment of water based on test results. The original tool was developed by New Hampshire; however, because substances of concern can vary across locations and environmental agencies, Be Well Informed is able to provide customized substance lists and recommendations based on local health concerns.  
The Wake County Government in North Carolina is the latest partner to release and announce the availability of this tool, making it the fourth agency to leverage this online application. Several other states are currently testing the tool, and the E–Enterprise  Portal coordinator, EPA's Nathan Wilkes, expects additional partners in the foreseeable future.  
The availability of the E-Enterprise Portal, onboarding guidance, and other assistance is making it easier for agencies to adopt the tool. Prior to the county's adoption, the estimated Return on Investment (ROI), after factoring in all federal and partner costs, was 145 percent of savings in terms of cost avoidance; with the addition of Wake County, it is believed that the ROI will approach or exceed 200 percent.
For more information, contact Chris Simmers of New Hampshire.