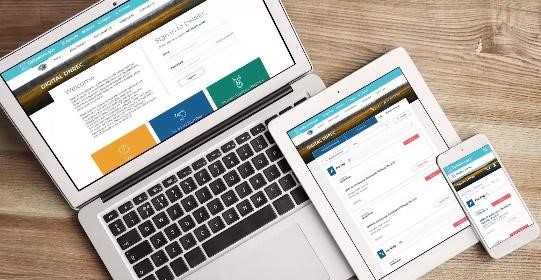 Delaware's environmental agency is building a new, common ePermitting portal, with phase one scheduled to go live on January 1, 2020. It will simplify user experiences and link them to the different programs within the Department of Natural Resources and Environmental Control (DNREC). It is part of a Digital DNREC initiative that makes full use of information technology tools to improve business processes, productivity, and user satisfaction. 
DNREC is a diverse agency with regulatory divisions focused on air, water, watersheds, and waste, as well as natural resource divisions such as fish and wildlife and parks and recreation. The varied histories and obligations of these divisions have resulted in a variety of processes for permits, licenses, and registrations. 
Building a central permitting system is an opportunity to simplify, streamline, and connect these processes and programs. Linking Delaware's natural resources to each other, and to the regulatory programs that protect them, will create a sense of shared stewardship among all permit-holders and licenses.
Central to this system will be a standard, online permitting application process that will keep applicants informed during each step. Administrative tools will check errors, deliver alerts regarding deadlines and requirements, and collect data necessary to improve policies and decision-making.
The ePermitting one-stop shop will provide:
Status alerts on processes and renewals

 

Guidance on policy and regulation

 

Information on compliance 

 

Metrics published as open datasets

 

Conditional forms, to ensure relevant information is requested

 

Data to align research and regulations to improved environmental conditions

 
This portal will be more than a form submission site. Anglers will get fishing licenses in half the time, while also receiving tips to help them connect better groundwater practices to their next big catch. The ePermitting portal is one step towards building better partnerships with customers and increasing the stewardship of Delaware's environmental resources.
For more information, please view this video, visit the DNREC ePermitting website, or contact Bob Zimmerman.