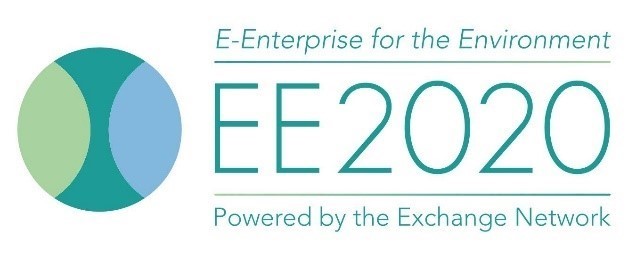 Mark your calendars for EE2020 – the E-Enterprise National Meeting! On May 12-14, 2020 the E-Enterprise and Exchange Network communities will gather in Chicago, Illinois to connect, collaborate, and learn more about the innovative work happening across the environmental protection enterprise.
EE2020 is a meeting for professionals from environmental agencies at all levels of government – federal, state, tribal, territorial, and local. Attendees are typically agency managers, program experts, and information technology professionals, but anyone with an interest in building modern and more effective approaches to environmental protection is welcome. 
The theme for EE2020 is Envisioning the Future of Environmental Protection, and the program is expected to include content on the following topics:
Digital Transformation in Environmental Protection
Program Innovation and Policy Modernization
User-Centered Design: Experiences in Implementing Customer-Focused Online Services
Agency Storytelling through Data Visualization
Use of Open Data, APIs, and Data Analytics to Drive Innovation in Environmental Management
Emerging Technologies to Improve Environmental Protection
Innovative Exchange Network Data Flows and Projects
Quality Assurance Project Plan Training
The program for EE2020 is cooperatively developed by a Program Committee chaired by Victoria Phillips of the Massachusetts Department of Environmental Protection, Kari Jacobson Hedin of Fond du Lac Reservation, and Chet Wayland of EPA. They are working to lay the groundwork for a compelling meeting agenda. Please check out the call for meeting content to learn more about how to share your work and ideas.
To receive the latest EE2020 news, including information about meeting registration and lodging, follow us on Twitter, subscribe to Exchange Network Alerts, monitor the EE2020 website, or contact Kurt Rakouskas of ECOS.